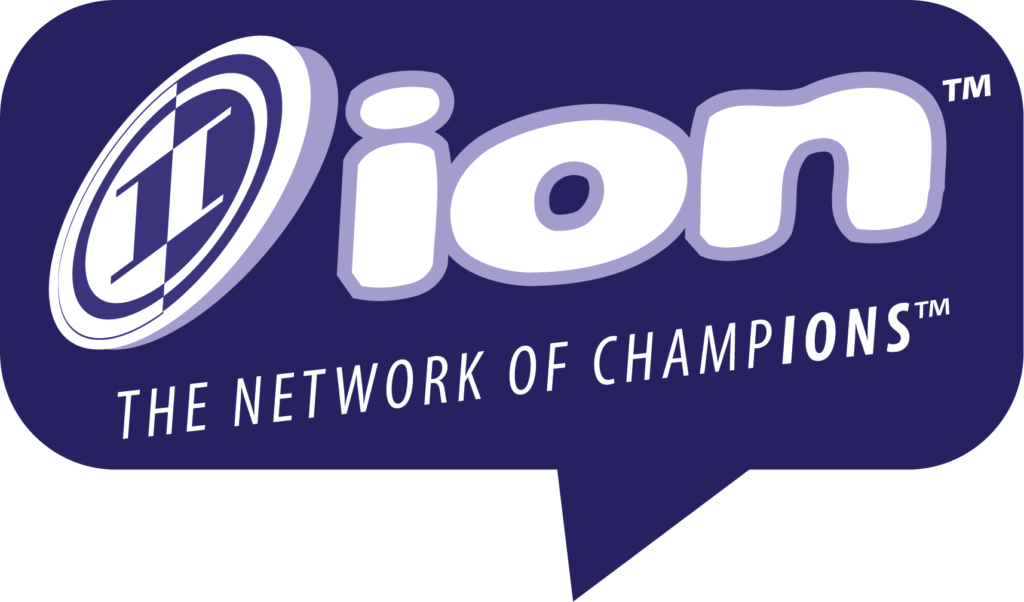 ION Video | The Finest Video for All Devices
Bring your ideation to the screen with ION Video. A super cool, clean design places your content in the spotlight. ION Video was specially designed to upload and play video beautifully on all modern devices and screens, and serves thousands of hours of high-quality video seamlessly across the globe.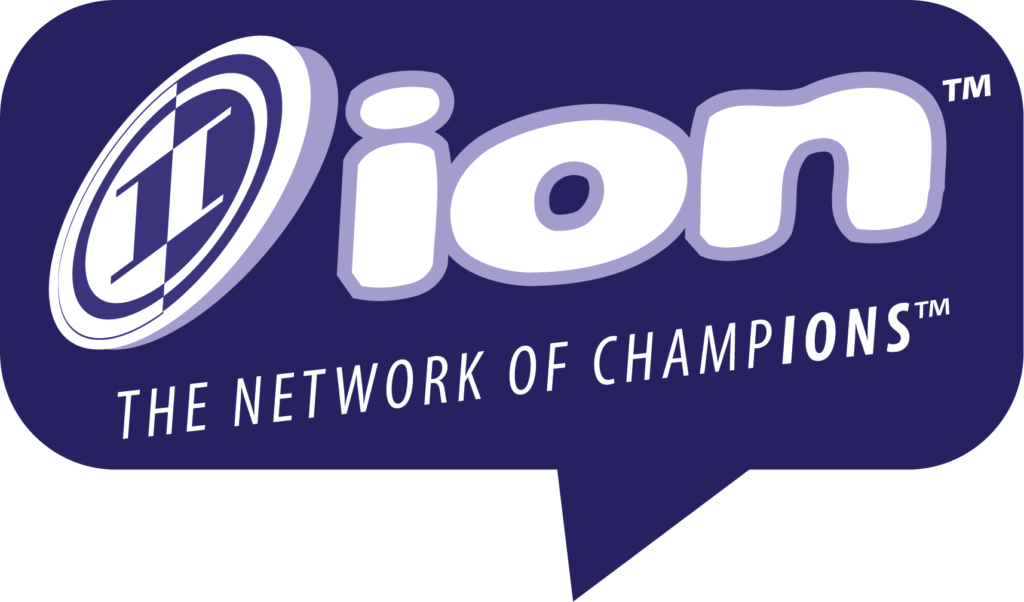 ION Local | 1 – 25,000 Focused, Local Channels of Love
So, you think you have a rad ad, offer, call-to-action, purpose driven video or show that deserves or needs distribution beyond where you are sitting right now? Look no further. We are your distribution source into thousands of local markets, industries and specific audiences. Yes, seen where you want to be seen.