Watch Pacific Beach's very own Carlos Gutierrez!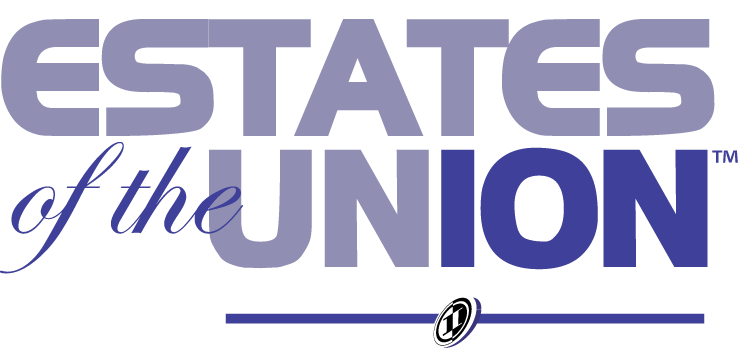 Tastefully brought to you by Tower 23 Hotel and JRDN Restaurant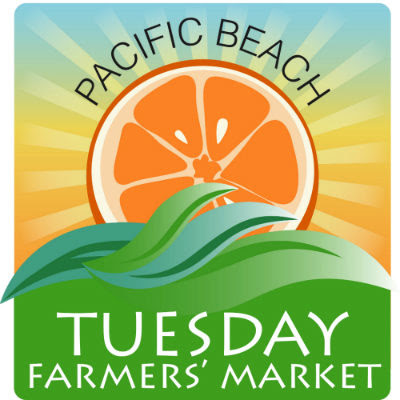 2:00 – 6:00p on Hornblend Avenue
Let's ride together!
The City of San Diego and SANDAG, have helped to launch a two-year neighborhood electric vehicle shuttle service in the Pacific Beach community. Use the Beach Bug to travel all around the community and to visit the many great restaurants, retail spaces and other businesses in PB.  
Here's how to ride:
Book a ride by using the "Ride Circuit" mobile application. During summer, trips are free to all riders! Outside of summer, service is available for a low fare of $2.50 per rider. Trips are free to youth (18 and under accompanied by an adult) and for riders who take the shuttle to or from the Balboa Avenue Transit Station.
If you do not have a smartphone, the shuttles can be requested with a phone call instead at 858.258.9680.
The Beach Bug Shuttle can take you anywhere in the Pacific Beach community as well as the Balboa Avenue Transit Station. If using the App, the service area boundary will be shown prior to selecting your pick-up and drop-off location. 
Beach Bug Executive Director Sunny Lee and ION San Diego's Dave Behar say: "Happy Riding". And who knows, you may see the Aztec Warrior himself, Carlos Gutierrez – or one of his awesome family members on board…!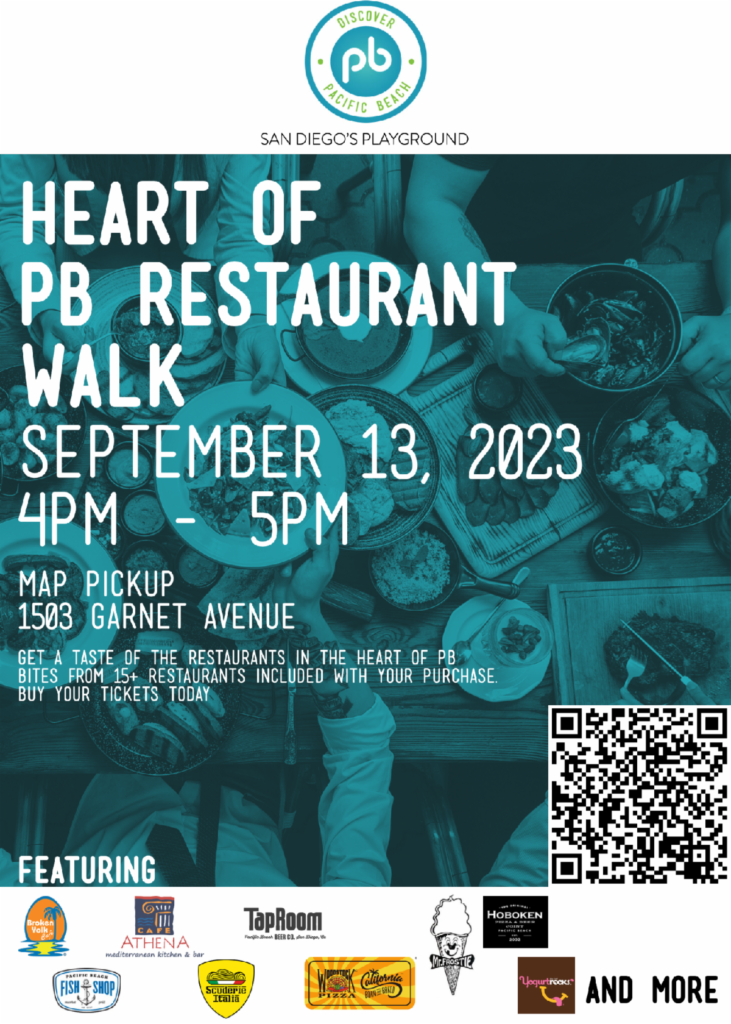 Pacific Beach listens and watches Dave Behar on the Dave Behar Show