"THE FITTEST NOT ONLY SURVIVE, THEY MULTIPLY." Watch, look and/or listen to THE DAVE BEHAR SHOW – now!
Let's get there together. Rely on ion.

Welcome to ION. From Sports, Health, Food & Beverage, Relationship and Youth Ionfluencers, this is how you get the attent(ion) and differentiat(ion) you deserve. Scripted and unscripted, what do you have your ion? Join millions who rely on ion each day.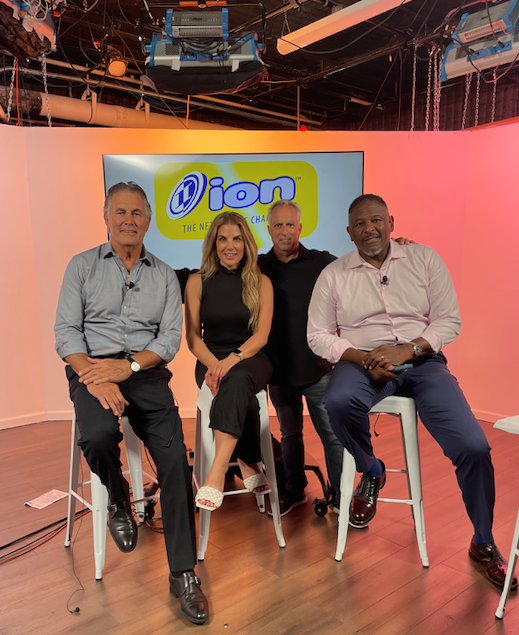 Where Activation, Ionspiration, Collaboration, Realvitalization Lives.
Yes, ION Network, the Ionfluencers, our growing Cast of Characters are stoked for all of our Creators, Brand Partners, Viewers, Affiliates, Lifestyle Agent, Licensees and ION Business Pioneer's Success – as we continue to release our local channels, new platforms and leading edge technology and shows as version 2023.06 arrives, with secondly and minutely – not just daily, updates.
Let's stay in touch, stay healthy – and ionvested.
Stay connected and learn more about the leading edge ION Network™ and how we can (and will) win together.
Mill(ion) to a Bill(ion). Together, we're on (y)our way.