You're about to get attention. What do you have your ion?
Welcome to ION, where activation, collaboration, realvitalization lives
Yes, ION Network, the Ionfluencers, our Cast of Characters, are stoked for all of our viewers, affiliates, licensees and ION Business members – as we continue to release our local channels, new platforms and leading edge shows as version 2023.03 arrives, with daily updates. Let's stay in touch, stay healthy – and ionvested.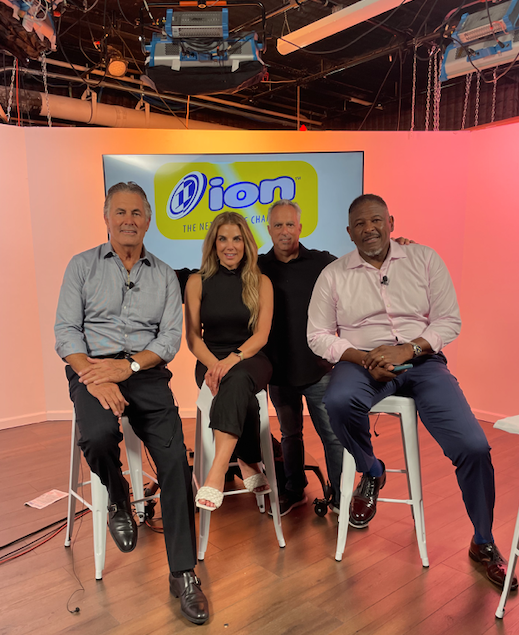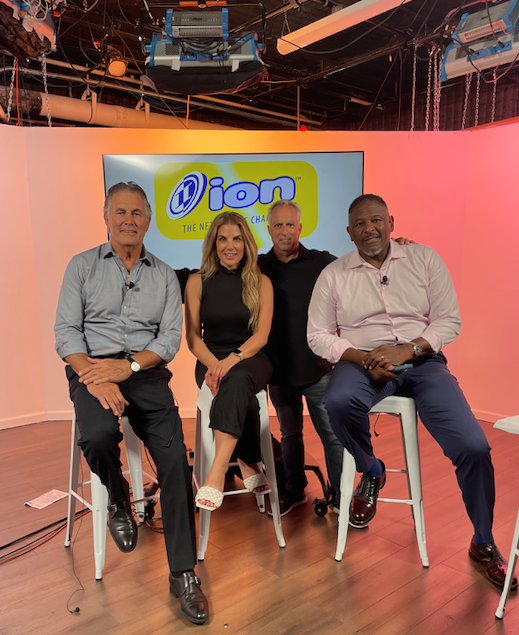 Learn more about the leading edge ION Network and how we can win together.