In 2011, Dr. Dennis Godby, his two sons Isaiah and Jeremiah, and nephew Jonas averaged over a marathon a day from San Francisco to New York.
ION Founder, CEO and Chief Executive Athlete Dave Behar, the ION Team and on / off board Cast of Characters were there along the way to support the runners and the mission of promoting Naturopathic Medicine.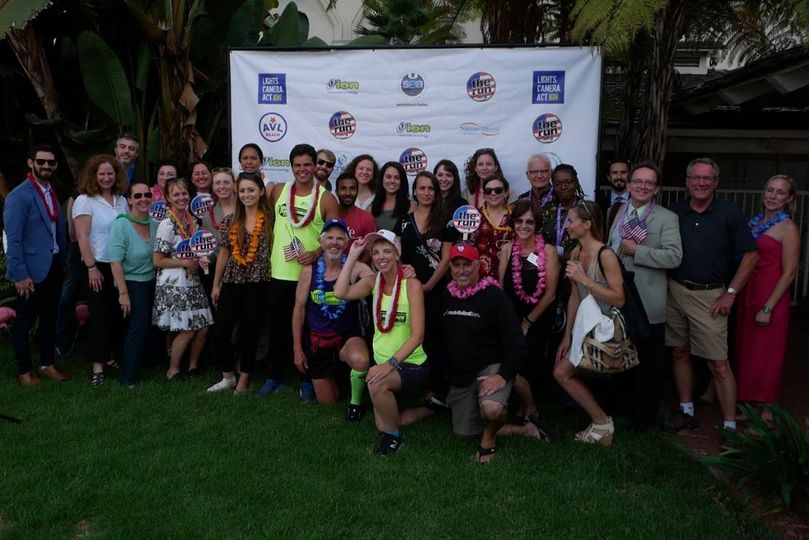 Fast forward, the revolution and transformation has never stopped – as the mission evolved into collaboration with State Associations and their fearless leaders in Licensing Naturopathic Doctors in all 50 states.
Today, with half the country left to be licensed – and America needs Naturopathic Solutions more than ever. Support where and when you can, as the ION Health Network is determined and committed to support the Naturopathic Doctor eco-system, for Natural, Preventative Health and Wellness solutions for consumers, as 2021 marked the 10th year of a remarkable cross-country journey – and The Run™ renews the ionitiatives for positive, natural outcomes.
Unlicensed states The Run + ION Health is supportive to become licensed on the ground and digitally:
New York | New Jersey | Florida | Texas | Ohio | Michigan | Illinois Nevada | Georgia | Alabama | Indiana | Wisconsin | Wyoming | Oklahoma | more…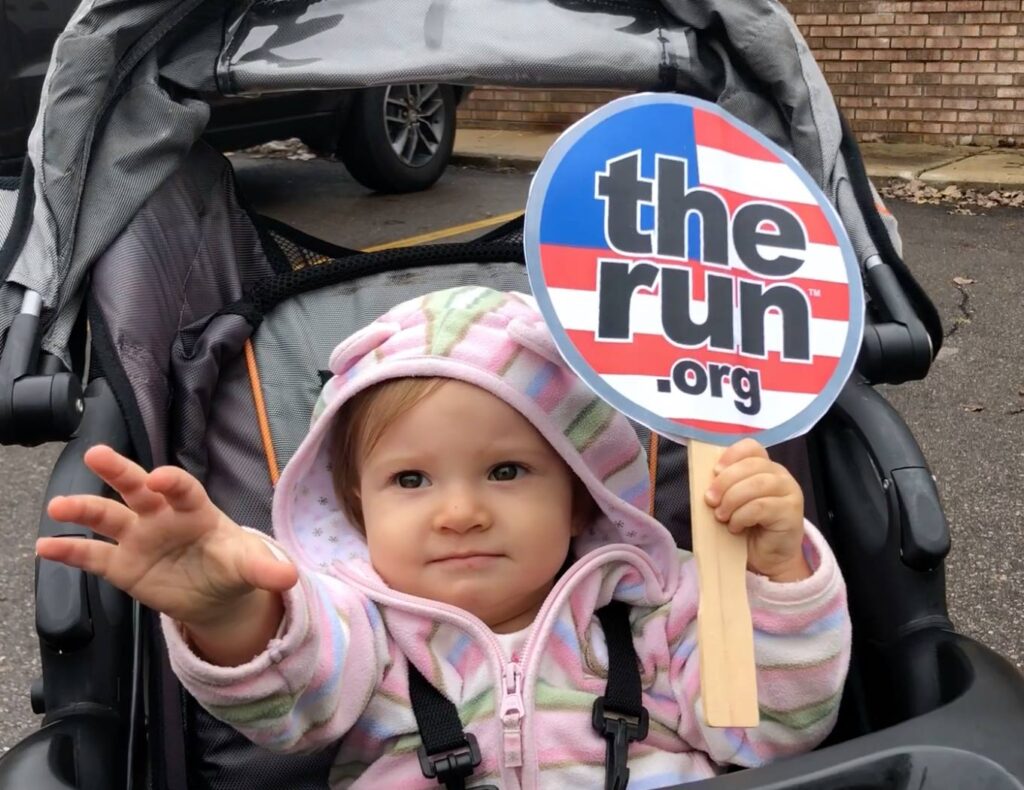 It's time to support, don't you think? Contact your ION Collaboration Specialist to get aligned with our National ionitiatives or in one or more states as we connect the dots. Otherwise, for immediate impact, contribute to The Run Donation Center now.
ION + Godby with you.